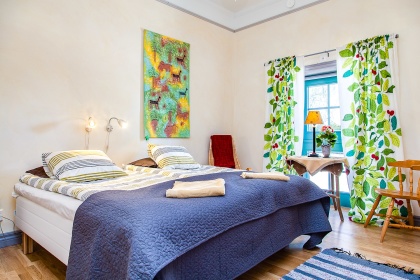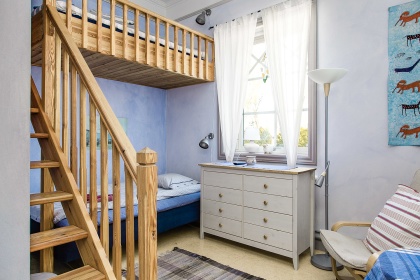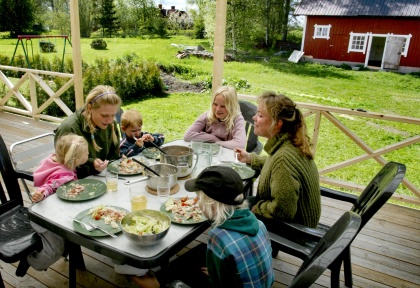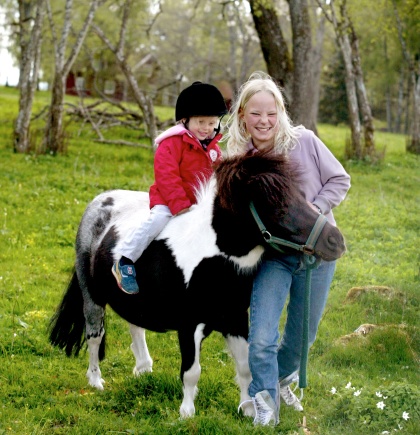 Our family-friendly farm stay is located 12 minutes from Linköping and 10 minutes from the E4 highway.

Kullagården is perfect for families. Children can enjoy pony riding, play in the hay and meet all the animals on the farm.

The rooms at Kullagården have either private or shared bathrooms as well as access to a communal, fully equipped kitchen. All rooms have a seating area, flat-screen TV and free Wi-Fi access. Guests have access to a terrace, garden and two communal living rooms.

One of the most famous attractions in the area is Bergs slussar and Göta Canal.

Kullagården bed and breakfast is one of the top-rated locations around Linköping!
Top rated
Family-friendly
Farm stay
Free parking
Fully equipped kitchen
Less than 10 minutes from E4 highway
10 minutes to Göta Canal and Bergs Slussar
Free WiFi
TV